Jack Daniel's is a brand of Tennessee whiskey and the top-selling American whiskey in the world. It is produced in Lynchburg, Tennessee, by the Jack Daniel Distillery, which has been owned by the Brown–Forman Corporation since 1956. When you think Tennessee Whiskey, the name that indelibly springs to mind is Jack Daniel's. The Jack Daniel's label is unmistakable and the rich, easy-drinking reputation for which it is renowned is today celebrated across the globe.
Whether you enjoy the classic Old No. 7 or the more refined select editions, such as the Single Barrel collection range or the Sinatra Select, there is no denying that this famous Tennessee brand is one of the most deserving of its status. Smooth, sophisticated, and impeccably balanced, if you are a lover of American whiskey, you are a lover of Jack Daniel's.
Enticing to all the senses, the aroma of fiery spice blends with the mellowness of Jack Daniel's and a hint of red-hot cinnamon. The result is the mellowness of Jack Daniel's and a hint of red-hot cinnamon. The result is a sweet, hot cinnamon kick that complements the smooth and delicious taste of Jack Daniel's, giving you a unique finish full of unmistakable character. Nose: An enticing blend of fiery hot cinnamon, mellow Jack Daniel's perfectly balanced with a hint of bakery cinnamon. Taste: The ultimate combination of red-hot cinnamon complemented by the authentic taste of Jack Daniel's with the perfect amount of sweetness. Finish: A one-of-a-kind finish with smooth and warm cinnamon and the unmistakable character of Jack Daniel's Tennessee Whiskey.
Cocktail Ideas: Cinnamon Smashed Apple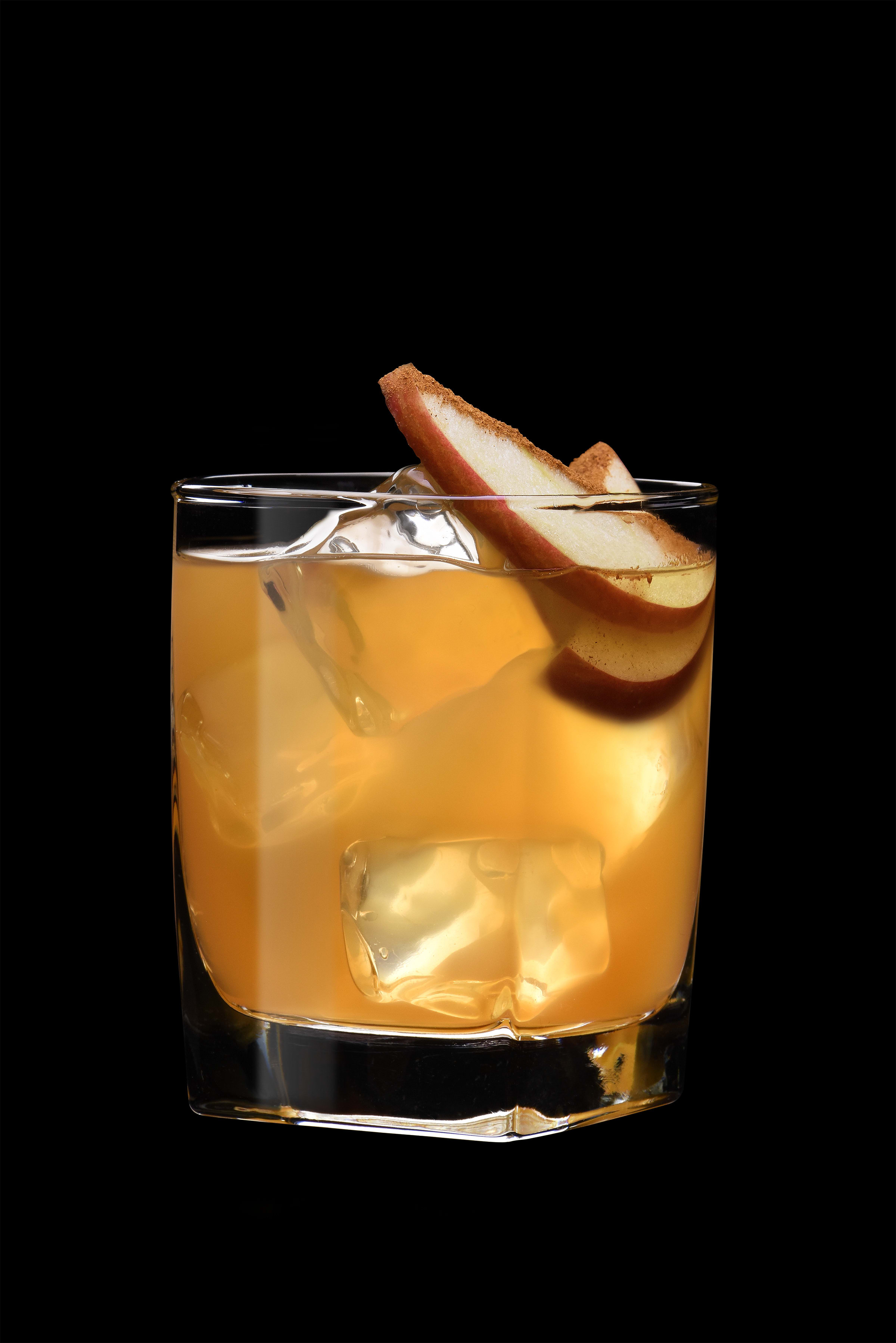 30ml Jack Daniel's Tennessee Fire
Sour mix or lemon-lime simple syrup
Apple Cider
There wouldn't be an apple without an apple tree and there wouldn't be Jack without an oak tree. After all, our American white oak barrels are more than a container for the whiskey; they're really an ingredient. All of our Tennessee Whiskeys draw their rich amber color and a good part of their distinctive flavor from the barrel it matures in. We couldn't make the perfect whiskey for this drink without them.